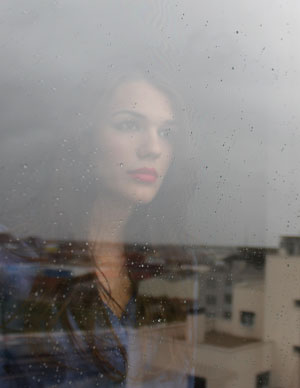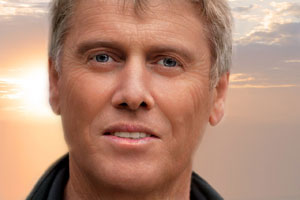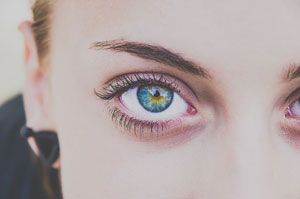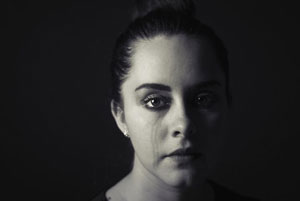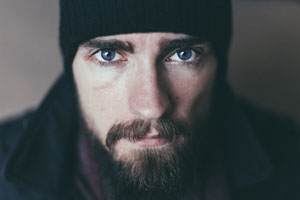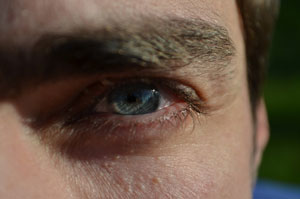 Private Coaching Sessions Either By

Phone,

Skype Video, or In-Person
Jerry Donoghue is available for private session work with individuals wanting to work on whatever challenges they are facing. Rates and information to set an appointment are at the bottom of the page. Any questions, please feel free to call 828-252-0538.
There are two levels of coaching services with different rates described below.
General Coaching Services
I specialize in supporting people who:
Have communication challenges in life with partner/spouse relationship, family members, friends, and coworkers.
Are in a relationship and want to work on their side of the relationship challenge.
Are NOT in a relationship and want to work on their patterns to avoid repeating them in the next relationship.
Are frustrated with their soul-sucking job and want to explore ways to find
Are in transition and confused about what to do next.
Need to be heard deeply and want empathy about particular issues.
I'm known for quickly supporting people into clarity about their challenges. I use precise tools and effective protocols to support people to come to their own resolutions or solutions.
Some issues and challenges, though, require deeper work to be done. Jerry has developed a body of work called Inner Presence Coaching. He actively trains other coaches in this approach in a 9-Month Inner Presence Coaching Program. Below is a description.
Inner Presence Coaching Services
Imagine that you already have the unique solution to whatever is troubling, challenging, or painful in your life and you just don't know it. It is outside of your conscious awareness.
The keys to unlocking your challenges lie within you waiting to be discovered. These are the operating assumptions we hold in an Inner Presence Session.
Together we sit in spacious presence and allow and connect to whatever arises within you related to your challenge. The coach then skillfully guides you into deeper inquiry. Whatever unconscious emotional constructs/beliefs you hold, that create the trouble, challenge or pain, are naturally revealed and integrated. This creates powerful limbic system integrations that are lasting!
Clients often say something like:
"I don't know what you did, but my life has changed."
"I'm calmer and more at ease with myself."
"I no longer get triggered by so and so issue."
"This guardedness I had all my life is no longer with me."
"I have more inner space, and the activity in my life has slowed down and is effortless."
"My relationship with my spouse changed, and we were not even working on that."
"My creativity is finally freed."
"The thing that was holding me back is no longer present."
"I can't believe that used to be a problem for me."
"The addictive urges have fallen off."
These are common descriptions of the effortless transformations that occur with clients. Their lives change dramatically, and they don't know why. I've found real and lasting transformation doesn't require as much effort as people mistakenly believe. It just requires skill and precision, facilitated by the coach, to access the emotional constructs/beliefs held in the limbic system and bring them into the light of awareness and presence.
What exactly is an Inner Presence Inquiry Session?
It is not therapy, nor is it a therapeutic approach that gets you lost in an endless "talk about" dialogue. It is not positive thinking, guided imagery, or guided meditation of any kind, nor is it having a casual conversation about an issue. There is no concerted effort to intellectually delve into the past to find causes and there is no attempt to change behavior, improve, or fix yourself.
It isn't just another coaching method that gives you seven action steps for freedom, success, or millions, nor is it an accountability session where your steps for achieving your goals are assessed, discussed and refined. It is not solution oriented or focused on future outcomes. It doesn't attempt to change perspectives or give direction.
It also differs from the mental deconstructive inquiry practices or training offered in the East that encourage you to "see through" inner objects, or relegates everything arising as dreamlike material that doesn't exist.
An Inner Presence Session is a deep inquiry that works within your own system of meaning and uses your innate wisdom to inspire safe, efficient, effortless transformations. Often, a session will affect your life in ways you have never before imagined. I've integrated the best of experiential psychology, the enlightenment approaches of the east, with a dash of neuroscience. This is truly the frontier of transformative work! (For more details about the underlying principles of the work go here
.)
The net result of the Inner Presence work is the ability to access unconscious emotional constructs/beliefs, sometimes in just a few sessions. This is a significant saving in time, energy, and money on your part. Many people report that what they worked on for years in other approaches was resolved quickly with Inner Presence work.
If you value depth and are ready to take a deep dive, please follow the instructions below to schedule an Inner Presence Inquiry session.
Schedule Your Session Today!
Sorry, I do not accept insurance. To make an appointment, just call me at 828-252-0538 or e-mail me. Sessions can be done in-person in my Asheville office at 150 E. Chestnut St., or via phone or Skype video.
In-person Sessions: You can pay via check, cash, or I can swipe your credit card in the office.
If scheduling a phone/Skype session: Payment needs to be received 24 hours before the start of your session. Use the button below to pay by credit card.
Rates